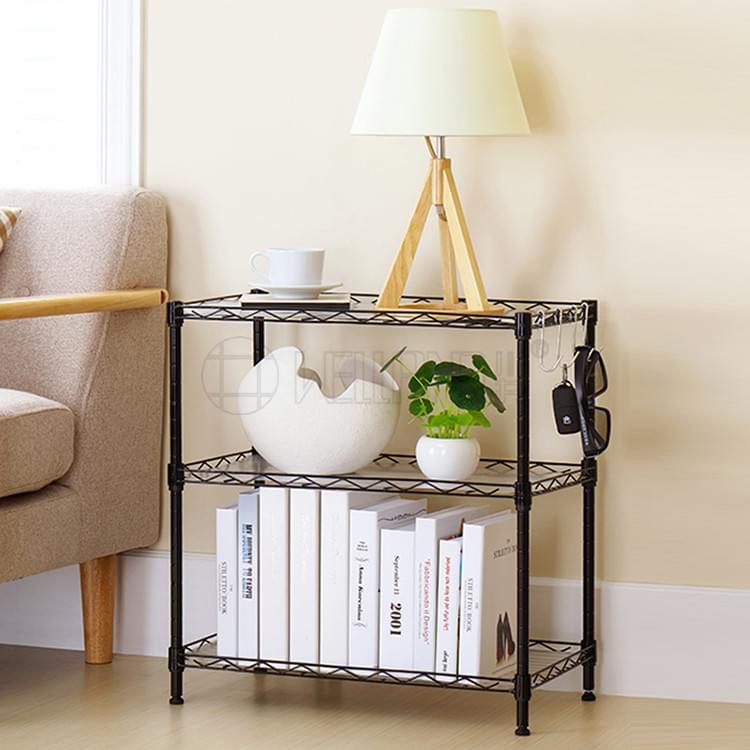 Item No:LD503060C3E
Name:

3 Tiers livingroom Storage Rack Shelf

Product Size:

500x300xH600mm

Product Details:


Mini 3 Tiers living room Storage Rack Shelf with Adjustable Shelf Height,hot sale for more than 60 countries,Amazon basics Audited Manufacture;70% Export to US&Japan Market, NSF Certified Factory Since 1996

E-Mail:

1) Article:

Mini 3 Tiers livingroom Storage Rack Shelf with Adjustable Shelf Height, NSF Approval

2) Item no.:

LD503060C3E

3) Dimensions (L x W x H):

500x300xH600 mm

4) Material:

Carbon steel

5) Tube dia.:

14 x 0.9mm thickness

6)Wire Gap:

20mm

7)Certificate

NSF

8) Surface finish:

powder coated

9)Salty and Spray Testing

72 hours

10)Loading Weight

50kg per shelf

11) Outer Packing:

1 set/carton

12) Carton dimensions:

L510 x W310 xH80mm

13) G.W.:

6.6KG/CTN

14)

OEM/ODM

Available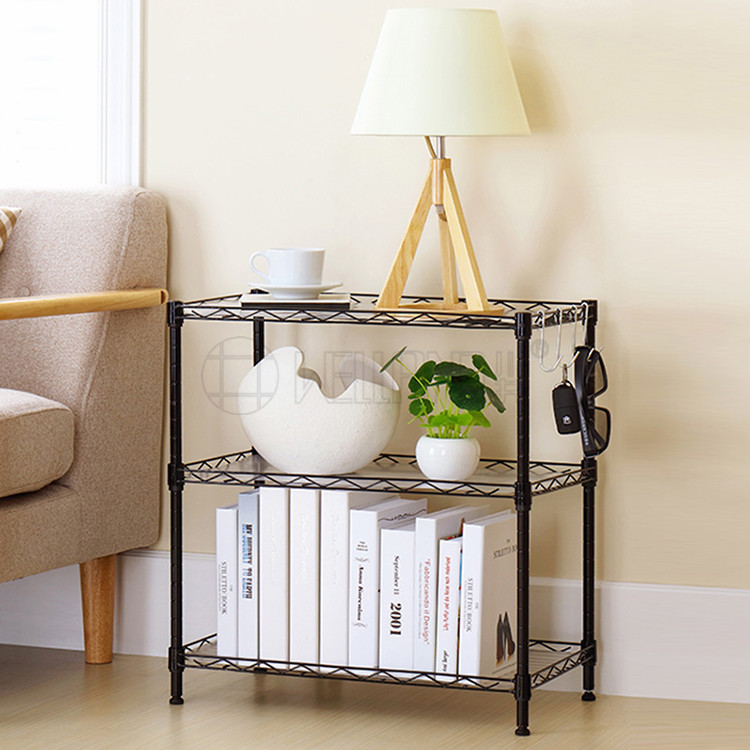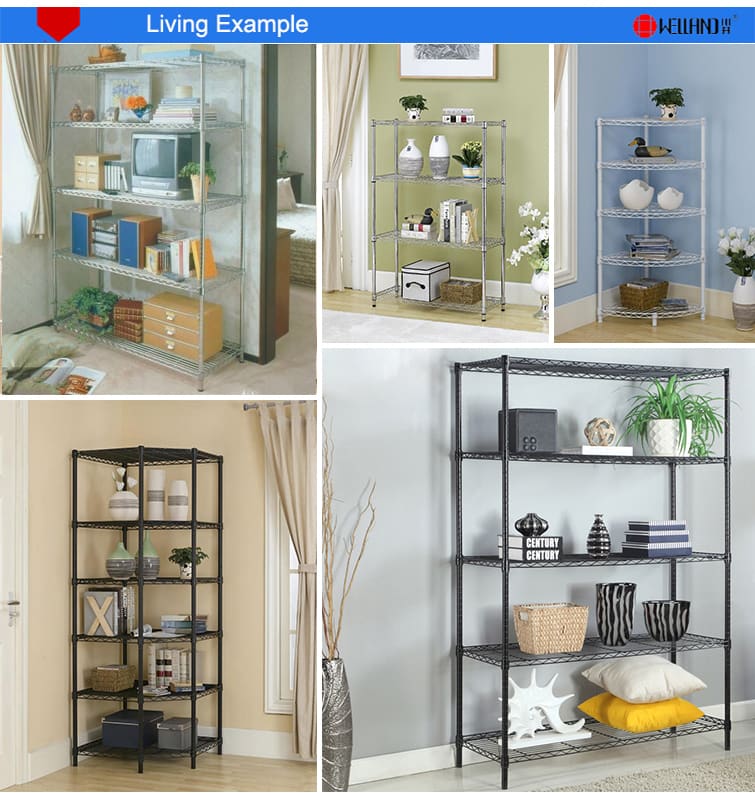 Advantage:
1, High Quality : Exporting to Japan Chain Stores for 12 years, Over 40% export to US.
2, Patent Design: Independent R &D with 30 Patent Certificates
3, Automatic Machines: Advanced Equipment increase production capacity annd upgrade the quality
4, Wire Shelving Expert: Only produce wire shelving ,but full series of home storage and industrial display use.
*

Indicated required field
Inquire:LD503060C3E
*

Name:

Please fill in your Name

*

E-mail:

*

Inquire intention description:
Please fill in the quantity and description of

Inquire

products for uniform stocking.
Recommended Products
CJ-C1169

2016-12-24
CJ-B1195

2016-12-31
HD246074A4E-GR

2017-01-10
Contact Us
Tel:+86-760-22631160
Fax:+86-760-22631203
Add:East Tong'an Road, Dongfeng Town,Zhongshan, Guangdong, China