2018 MANUFACTURING EXCELLENCE&INNOVATION AWARDS
Categories: Latest News
Stars: 3Stars
Visit:

-
Release time: 2019-01-19 14:38:00
2018 MANUFACTURING EXCELLENCE&INNOVATION AWARDS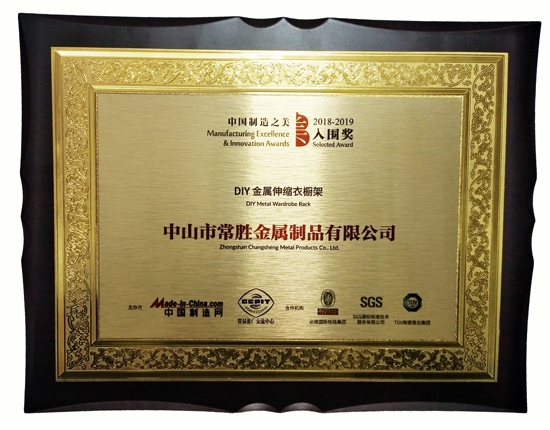 Expandable Closet Organizer
WELLAND Expandable Closet Organizer is the perfect addition to any closet or living space. Neatly arrange clothing, shoes, accessories,Could use these closet organizer in a walk-in closet, in a room without a closet, or anywhere in need of extra storage space. From seasonal collections to year-round apparel, the expandable closet organizer provides exceptional strength and versatility.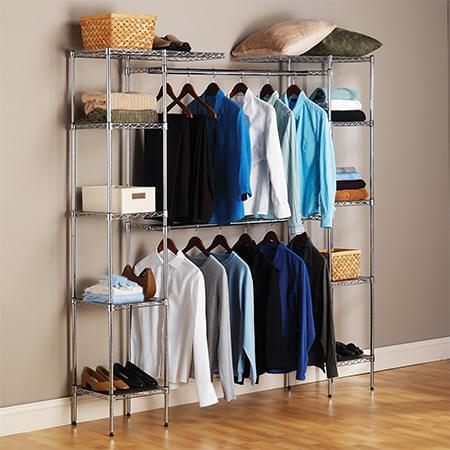 These model with 2 adjustable-width hanging rods that can be moved up/down in 1-inch increments
10 adjustable-height shelves, 5 on either side; each shelf holds 100 pounds and can be raised/lowered in 1-inch increments
Made of durable steel wire and plastic slip sleeves; 4 extra-wide leveling feet for added stability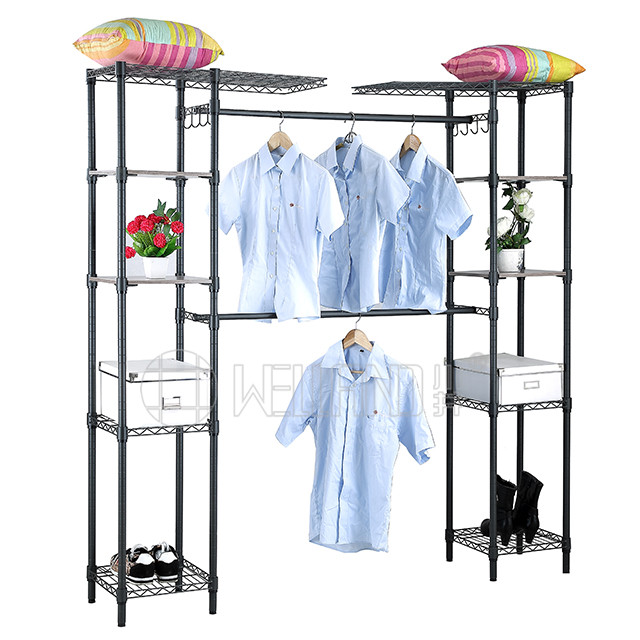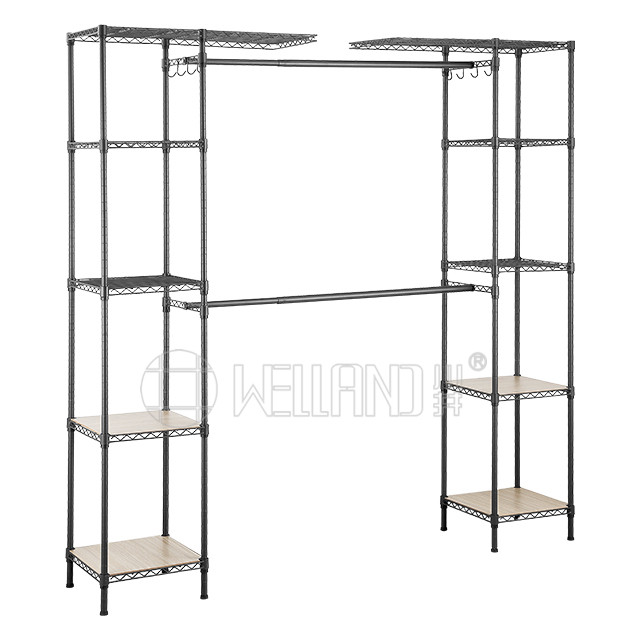 Simple assembly; includes plastic shelf liners and wall-mounting hardware for safety.
WELLAND Multifunction Steel Wood Storage Rack
These steel wood storage racks can prove to be an indispensable piece of furniture for home, office. This collection provides a rare opportunity to choose the one suitable for your household, even if you like one style more than the other. These steel wood storage racks come in various styles with DIY design , and many sizes so you won't find it difficult to pick the right one for you.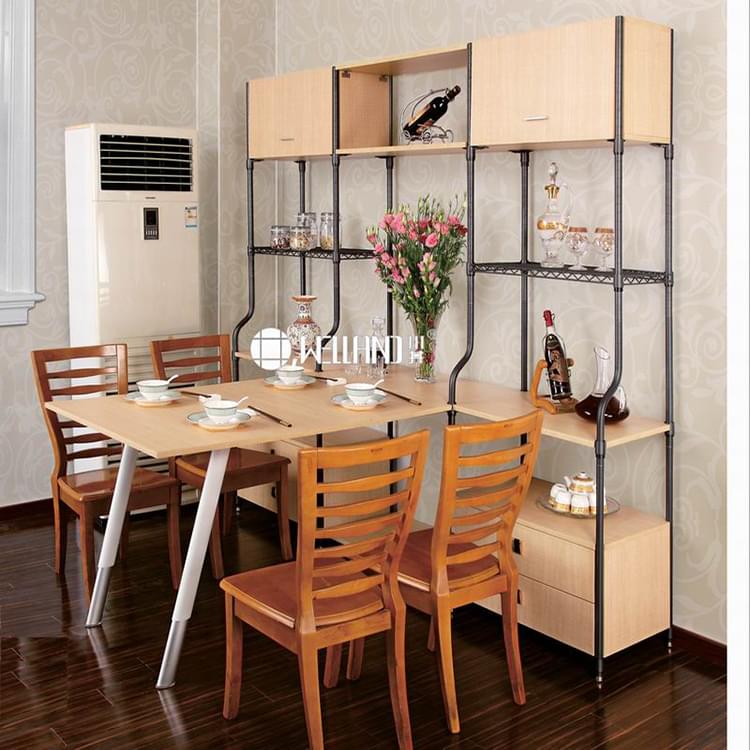 Simple assembly ,Sturdy steel and wood structure, free DIY design with adjustable shelves moved up/down in 1-inch increments
Recommended Products