Hot sale industrial wire shelving cart
Categories: Latest News
Stars: 3Stars
Visit:

-
Release time: 2020-07-29 15:37:00
  Hot sale industrial wire shelving cart
  WELLAND industrial wire shelving cart, are hot sale in different commercial application, such factory, warehouse, commercial kitchen etc. We have various sizes and styles and handles for your choice.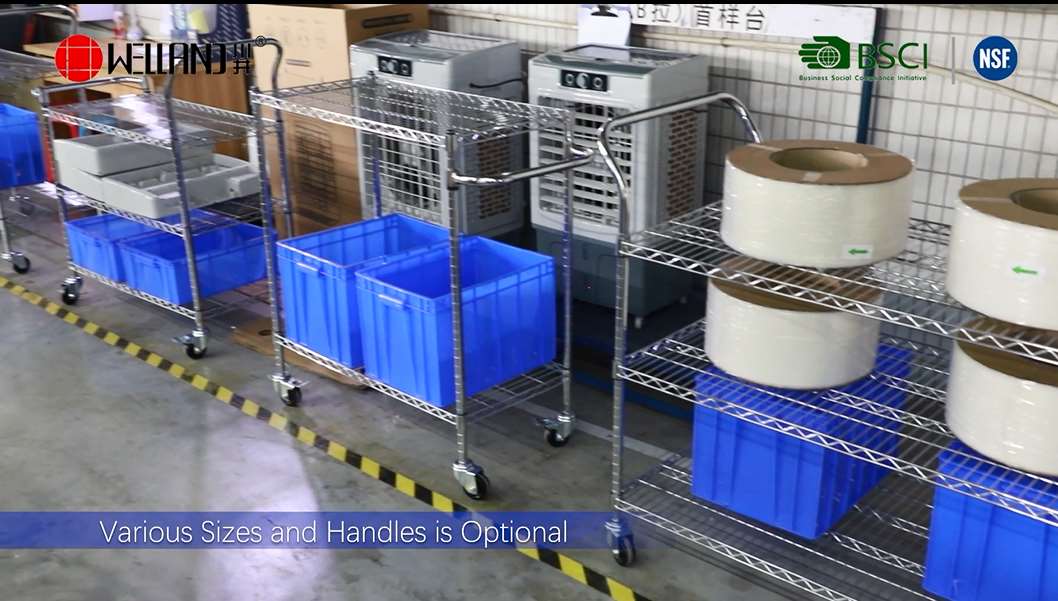 Wire shelving cart with wheels, easy to move in places. Shelf mesh is flat, smooth and no burrs.Automatic welding machine, welding spot is firm. American NSF certificate products, US & EU export quality assurance.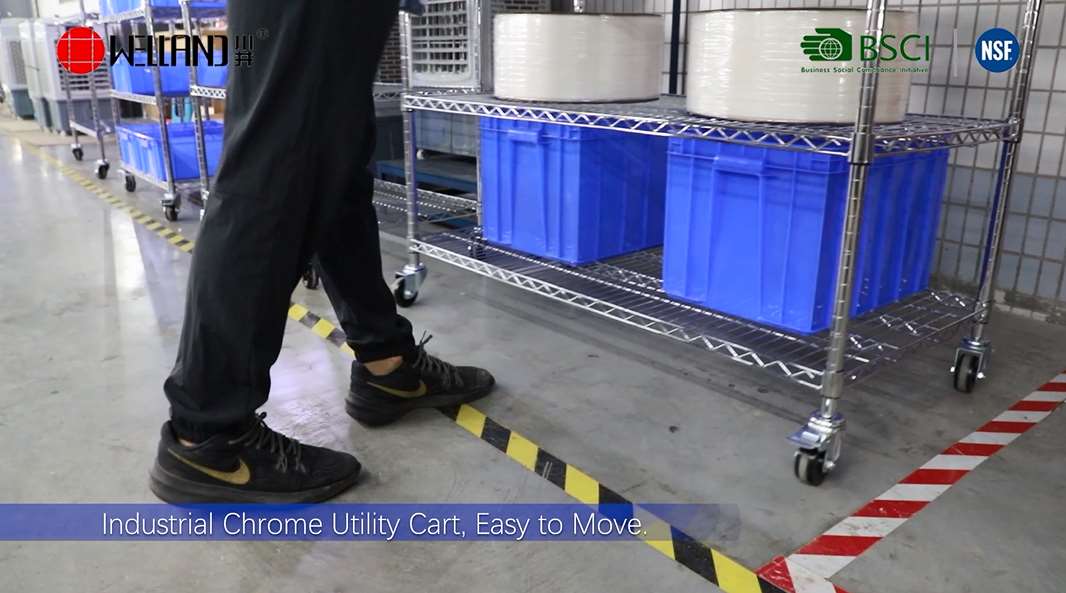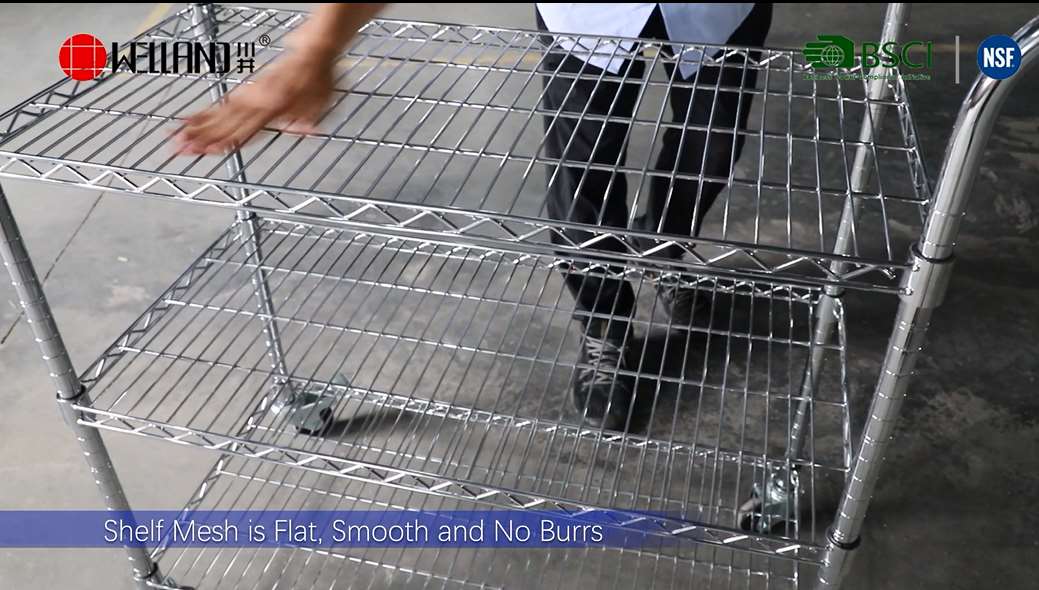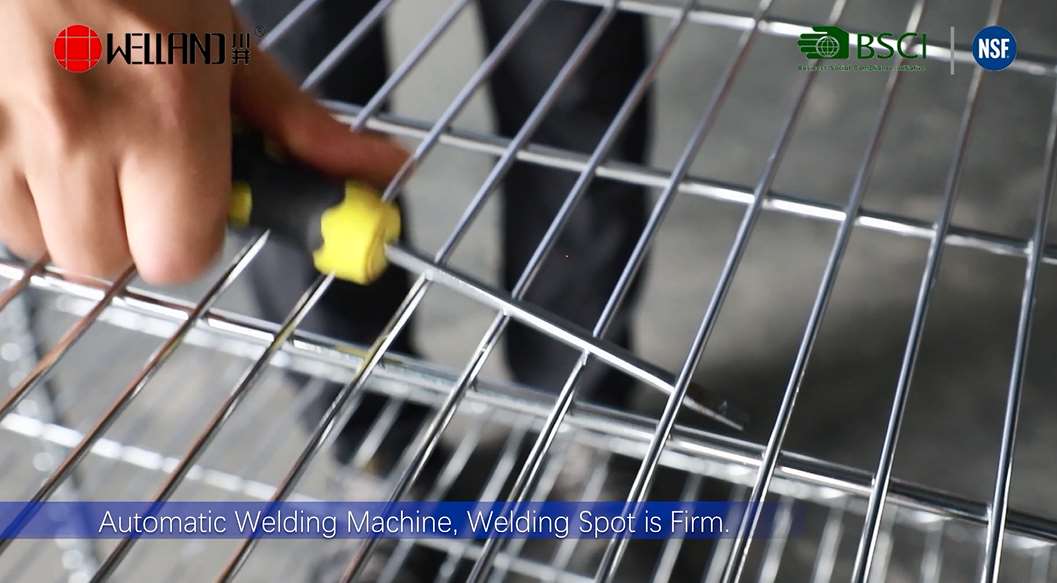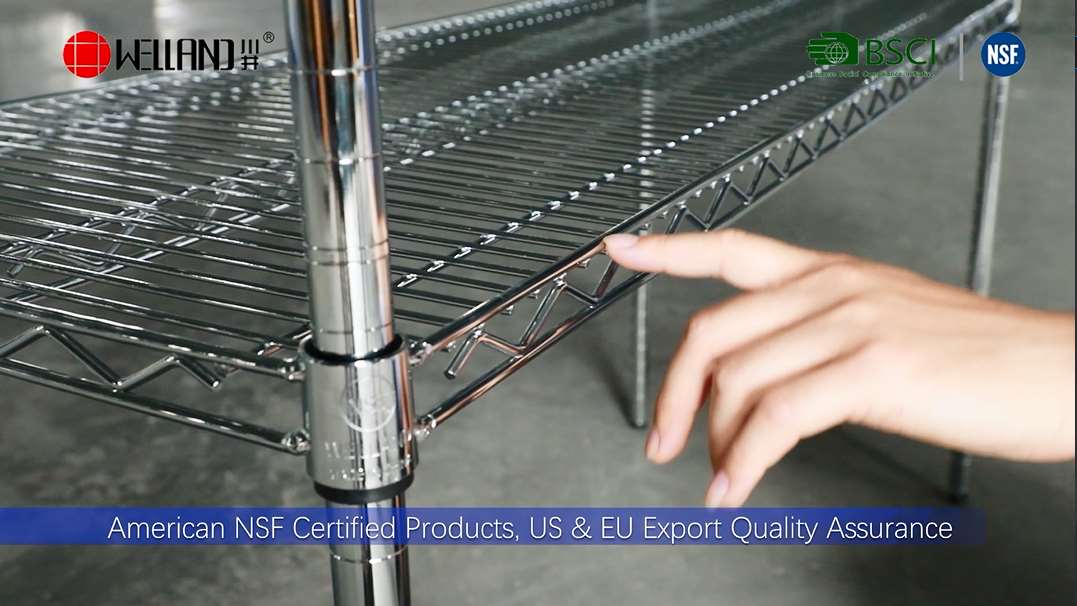 Shelf space is adjustable, to meet different storage demands. Each layer of shelf load 250kgs or 350kgs by different series.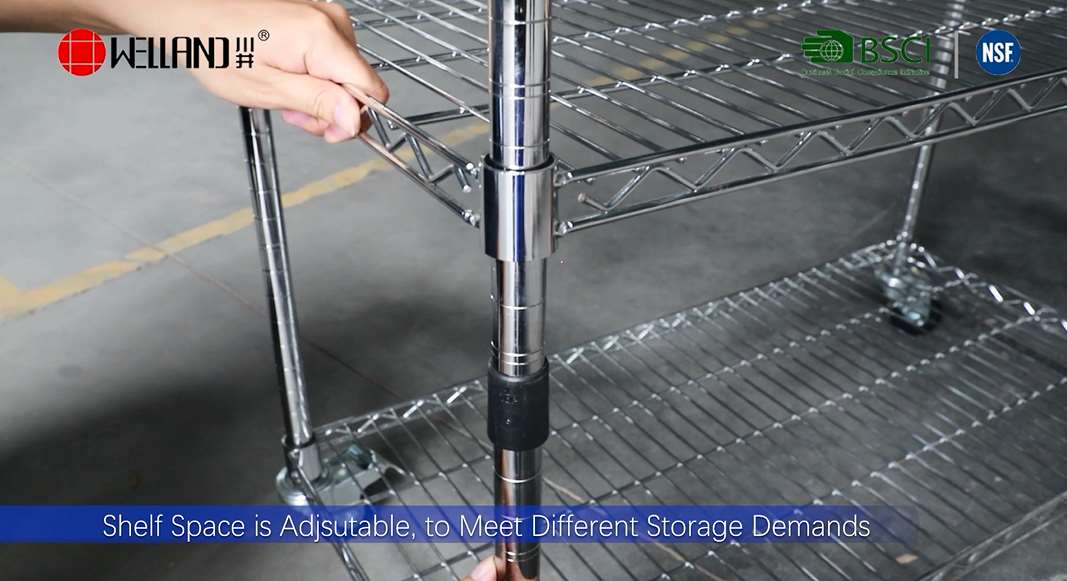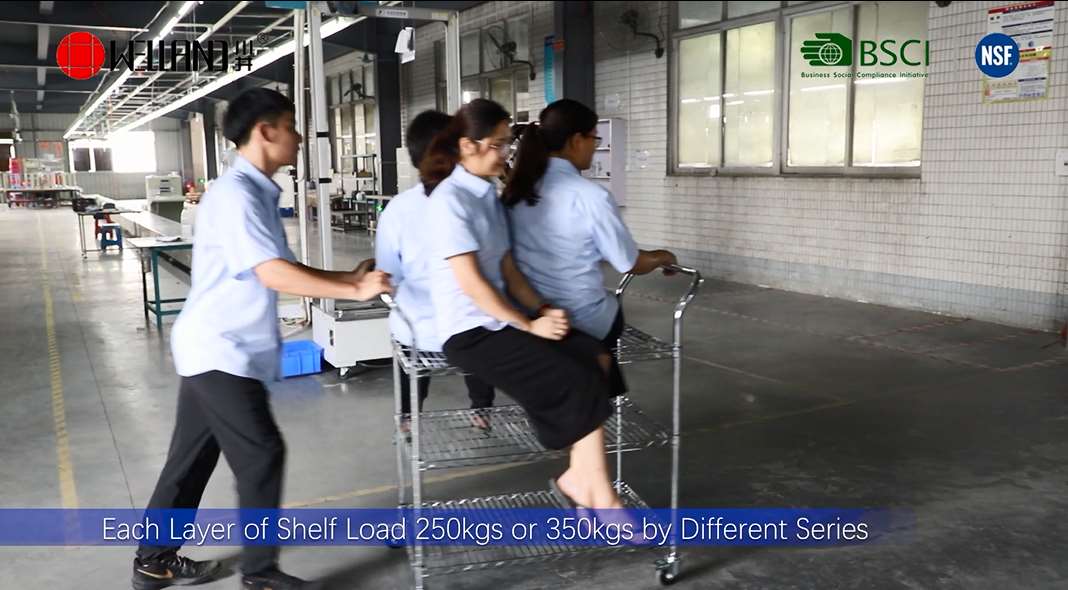 Can use with side ledge to prevent the stores falling off. Also can replace plastic clips with metal clips, add conductive chain and anti-static mats to be anti-static trolley cart. This style trolley cart usually will be use in factory.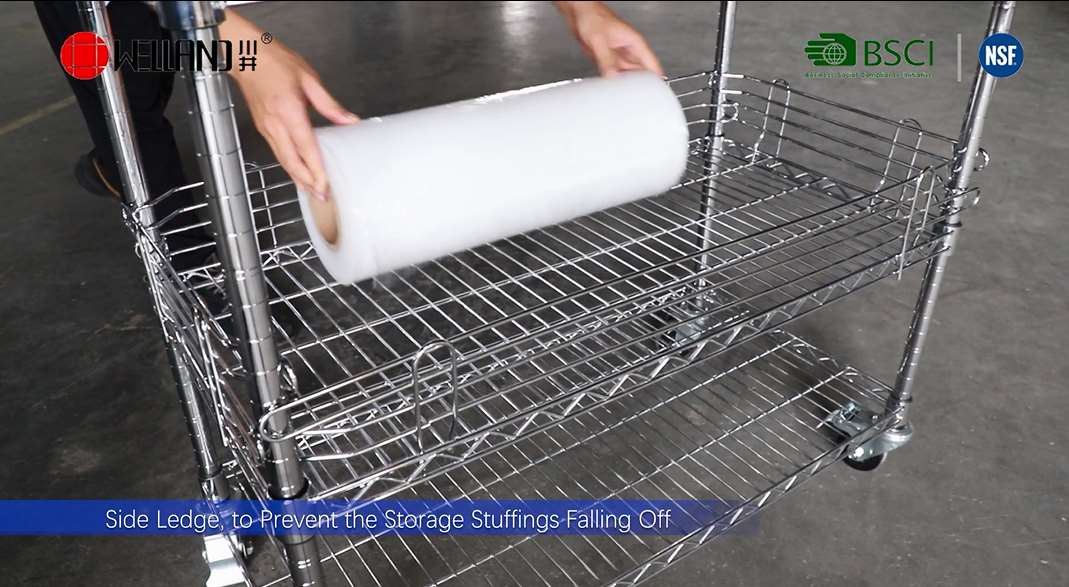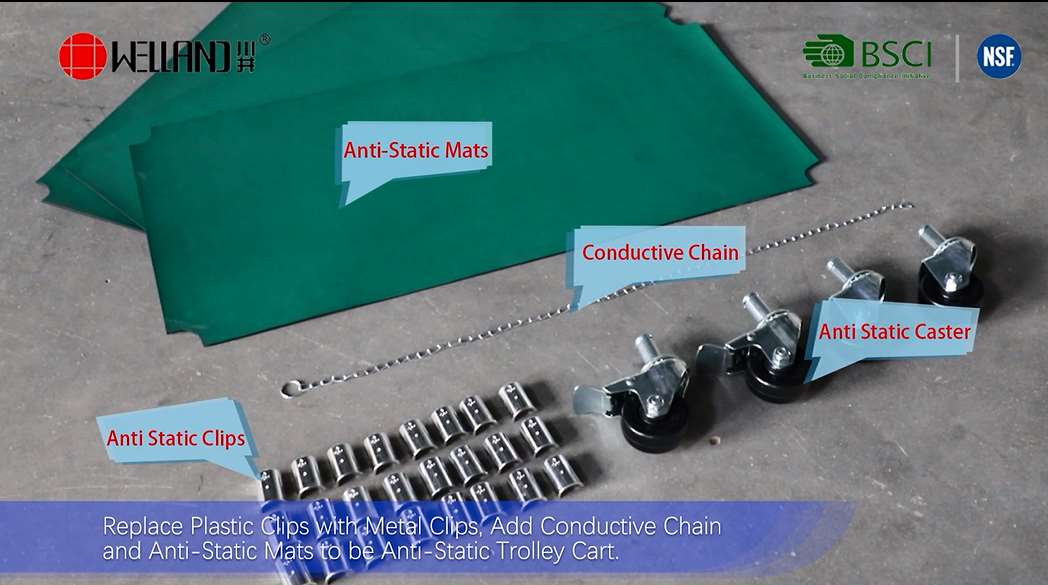 Beside these different application, they also have many different applications, it can DIY by your requirements.
  Fell free to contact our sales to get more details of the trolley carts. Or you can visit our website www.zs-cs.com to know more about our products.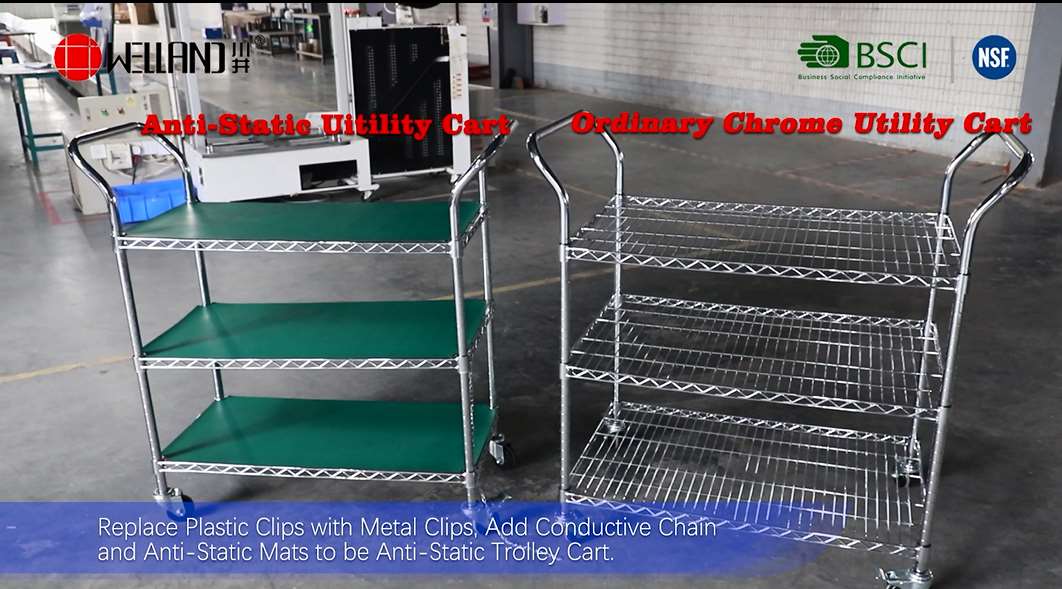 Recommended Products