Introduction to our company and our product wire shelf
Categories: Latest News
Stars: 3Stars
Visit:

-
Release time: 2021-10-20 13:51:00
 Introduction to our company and our product wire shelf
  We Zhongshan Changsheng Metal Product Co.Ltd is a factory which has focus on producing wire shelf for more than 21 years.Our customers from more than 70 countries and we can exported about 900X40HQ wire shelf to all over the world.In 2021 year, we started our new factory moving,after finished,our production capacity can reach to 250X40HQ each month.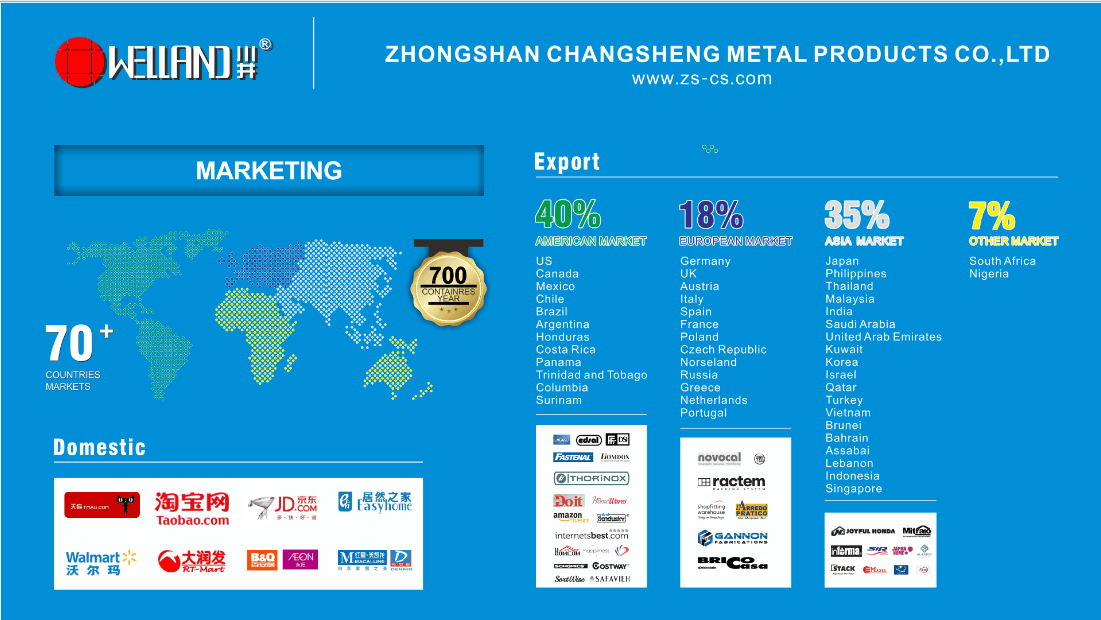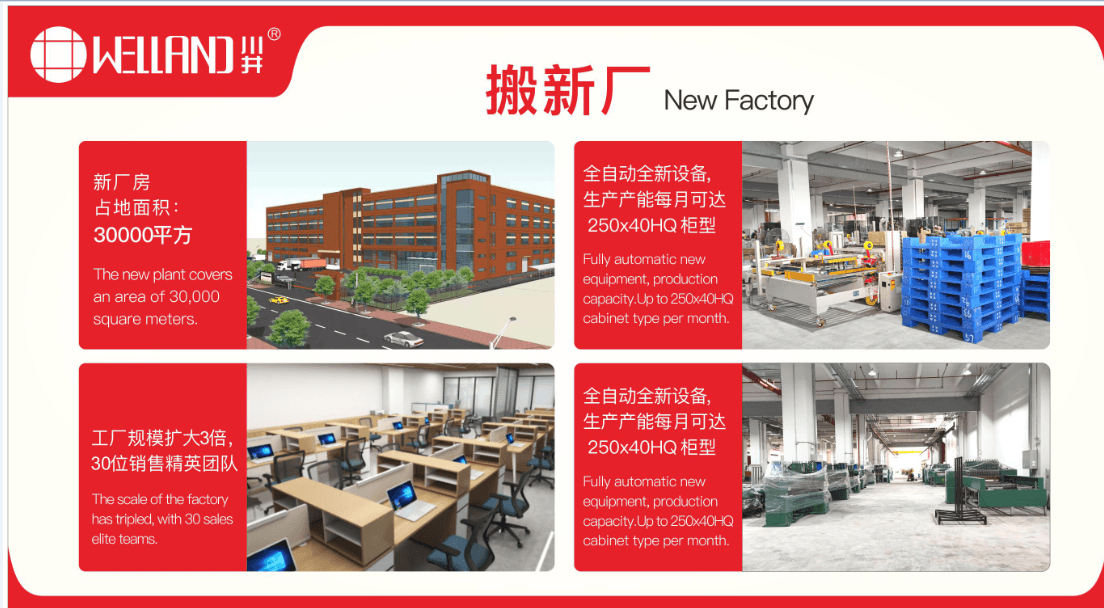 We do have two catagory wire shelf, one is home storage series wire shelf such as dish racks,kitchen rack shelf,kitchen trolley,garment racks,shoe racks, garage shelf.Another catagory is comercial wire shelf,like commercial resturants wire shelf, hospital used wire shelf, warehouse used wire shelf, factory used wire shelf and so on.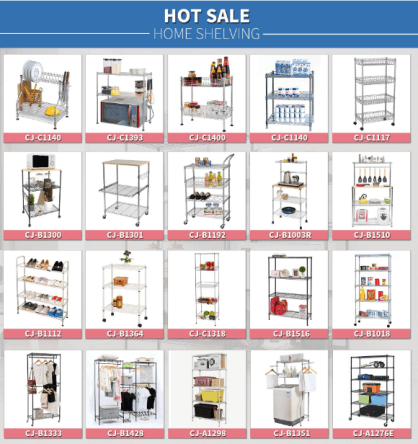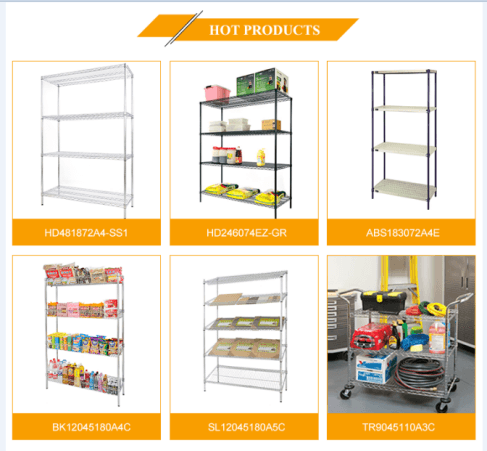 Home storage wire shelf mainly hot sales among e-commercial wire shelf for their packing size smaller and no tools required during assemble.Commercial wire shelf mainly hot sales among projectors like commercial resturants,factory, warehouse and so on for they are stronger with very high loading weight.
  For more information, please contact with us,thanks
Recommended Products