Our New Packing Machine
Categories: Latest News
Stars: 3Stars
Visit:

-
Release time: 2022-05-28 15:47:00
 Our New Packing Machine
  Recently two years, the requirement for our products wire shelf especially home storage wire shelf is increasing largely.In order to improve our working efficiency and decrease the possible mistake during production, our factory equipment all packing line with automatically packing machines.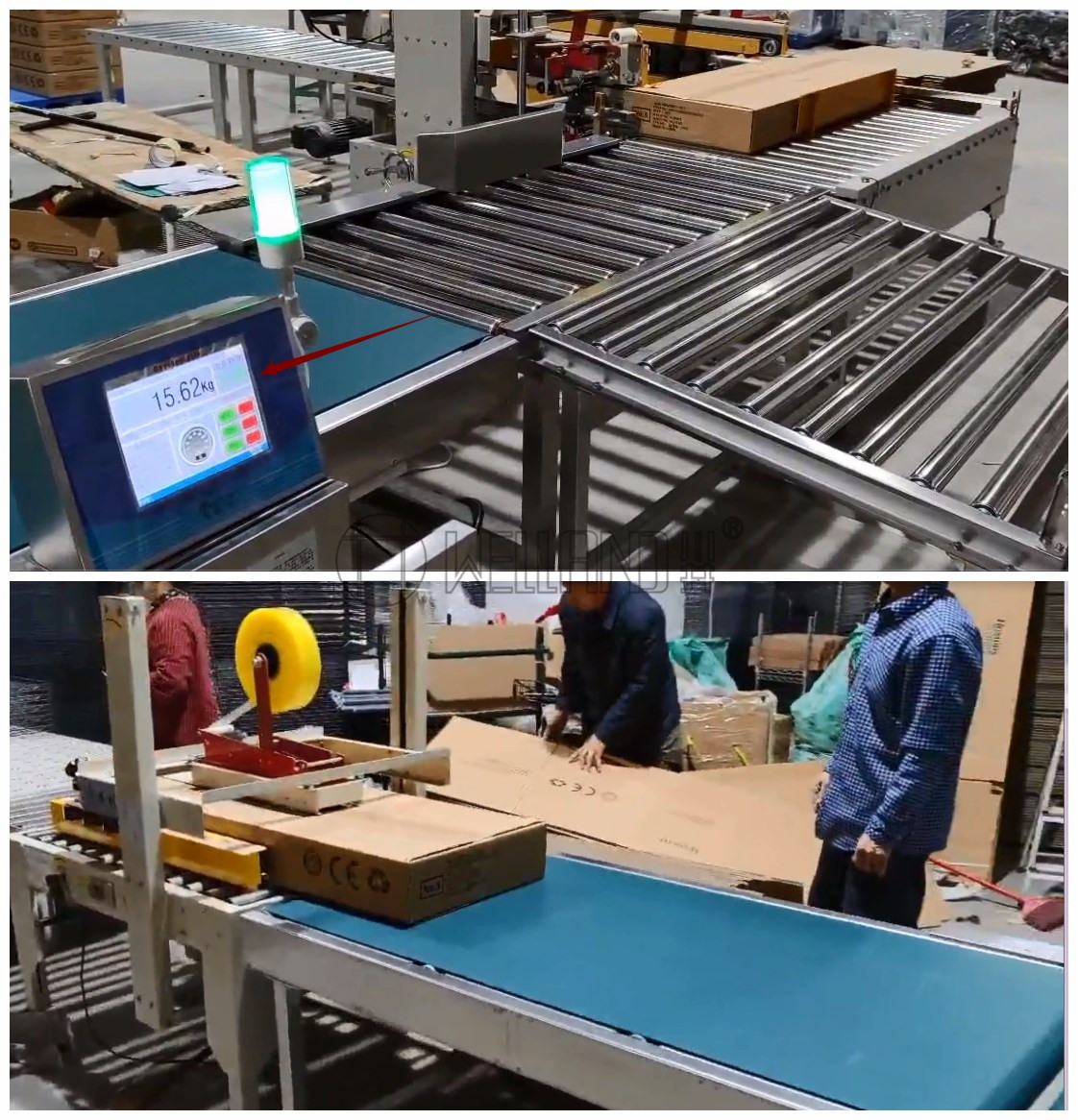 1. The automatically packing machine can seal the cartons by itself, then it can save one worker's working
  2. The most important is it can find whether there are accessories missed.As we know, accessories are very important,for our products wire shelf, if there is no plastic clip in it or missed some plastic clips, then it is nonsense for the customers to buy the wire shelf.This automatically packing machine can measure the weight during sealing, if the weight does not reach the standard weight, it will push the carton out and do not seal it.
  Last I would like to say again we are a factory focus on doing wire shelf for more than 22 years.We have two type wire shelf, one is home storage wire shelf such as kitchen racks, dish racks,garment shelf, garage shelf and so on.The other is commercial wire shelf which can be used in commercial restaurants,warehouse,factory and so.
  For more information, please contact with us,thanks
Recommended Products