Welland Metal Wardrobe: Storage season, find a place for winter clothes
Categories: Latest News
Stars: 3Stars
Visit:

-
Release time: 2018-12-27 16:08:00
Welland Metal Wardrobe: Storage season, find a place for winter clothes
Seasons alternate, warm spring and summer is coming. it's time for your coat to "retire" after keeping you warm in winter.However, the mess inside the closet will not let them !Does your closet look like this: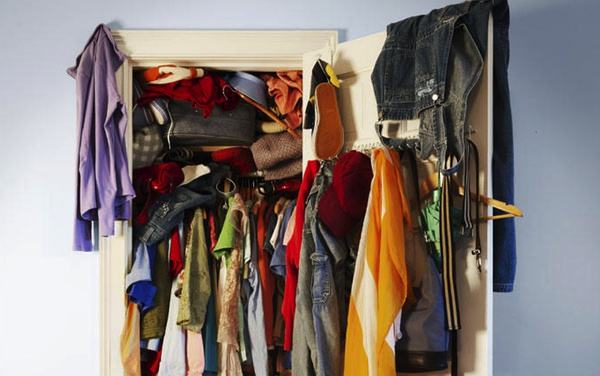 Are you still looking for a place to storage your winter clothes?
Give yourself a wayward way.Give your home a peace of mind.Take a multiple storage function, durable wardrobe,Make you stay away from the surrounding of winter clothes.
You need them,the large Size Welland Metal Wardrobe,Beaty&Durable.
Extra Large Portable Clothes Closet Wardrobe Storage Rack/Organizer with 2 Slide Wire Basket and 2 Cloth Hanging Rods,White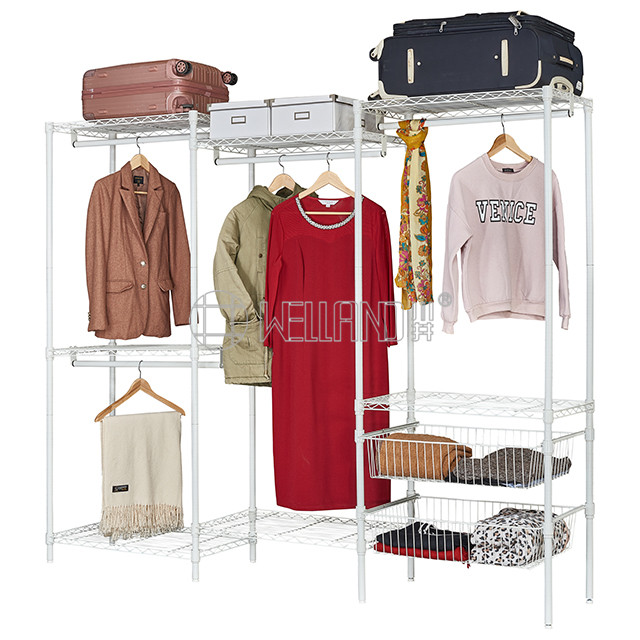 China Manufacturer Durable Closet Organizer Garment Rack Heavy Duty Clothes Wardrobe with Storage Shelf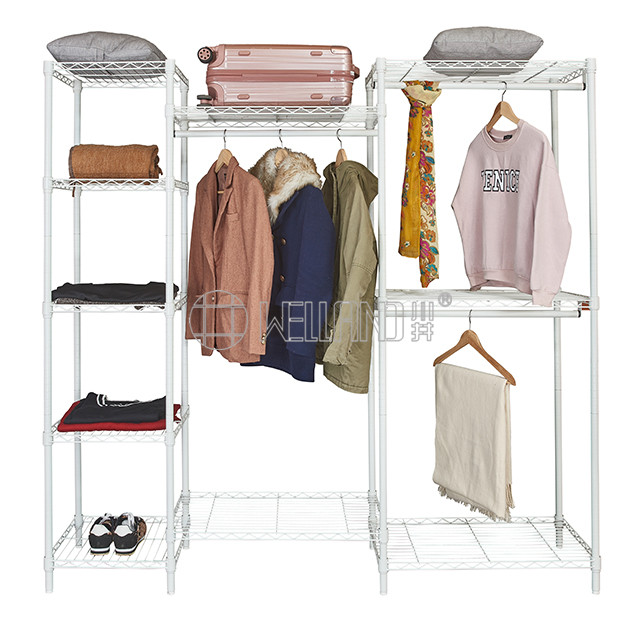 New Product Ideas Closet Clothes Wardrobe Heavy Duty Wire Shelving Garment Rack with Hanger Bar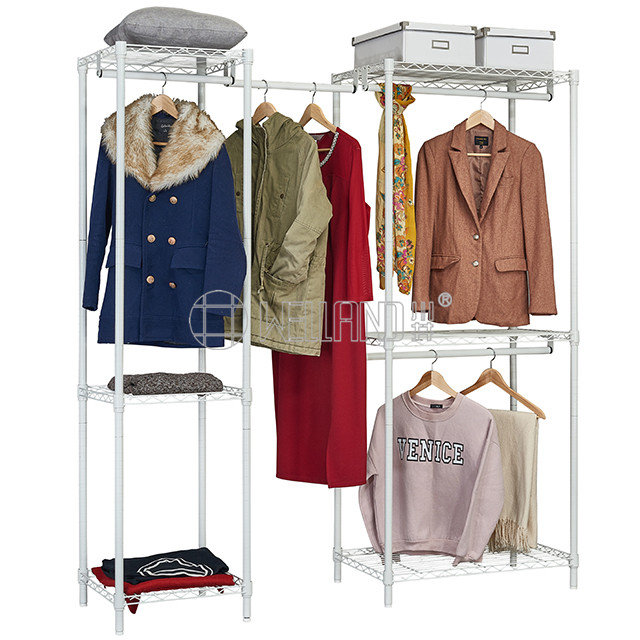 Recommended Products