Work Together and Do Changsheng Best to Meet Clients' Order Requirement
Categories: Latest News
Stars: 3Stars
Visit:

-
Release time: 2020-11-20 16:24:00
  2020 Market is very complicated due to COVID-19, under this situation, it is more to compete with enterprises' responsiveness, learning ability, change ability and leadership.
  As an excellent company, Changsheng has not been fettered by the epidemic and has completed its sales target ahead of schedule.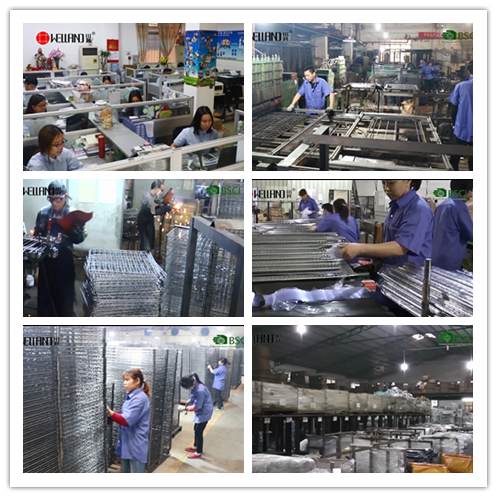 In the face of overloaded orders, the management actively optimizes the production process, improves equipment, and improves production efficiency; in the production workshop, workers are in full swing for production, packaging, and delivery.
  In order to meet market demand, the company requires all positions to work hard to promote production and work together to overcome difficulties. Behind the speed is responsibility and initiative. While production is accelerating, we never slack in quality, which is the "lifeline" of product quality. Each production line is produced in strict accordance with the process control process, and the production process is stable and orderly.
  The work attitude of striving for perfection makes the production of products good and fast.
  Customer-centric, race against time, nothing can stop the on-time delivery of Changsheng orders!
Recommended Products